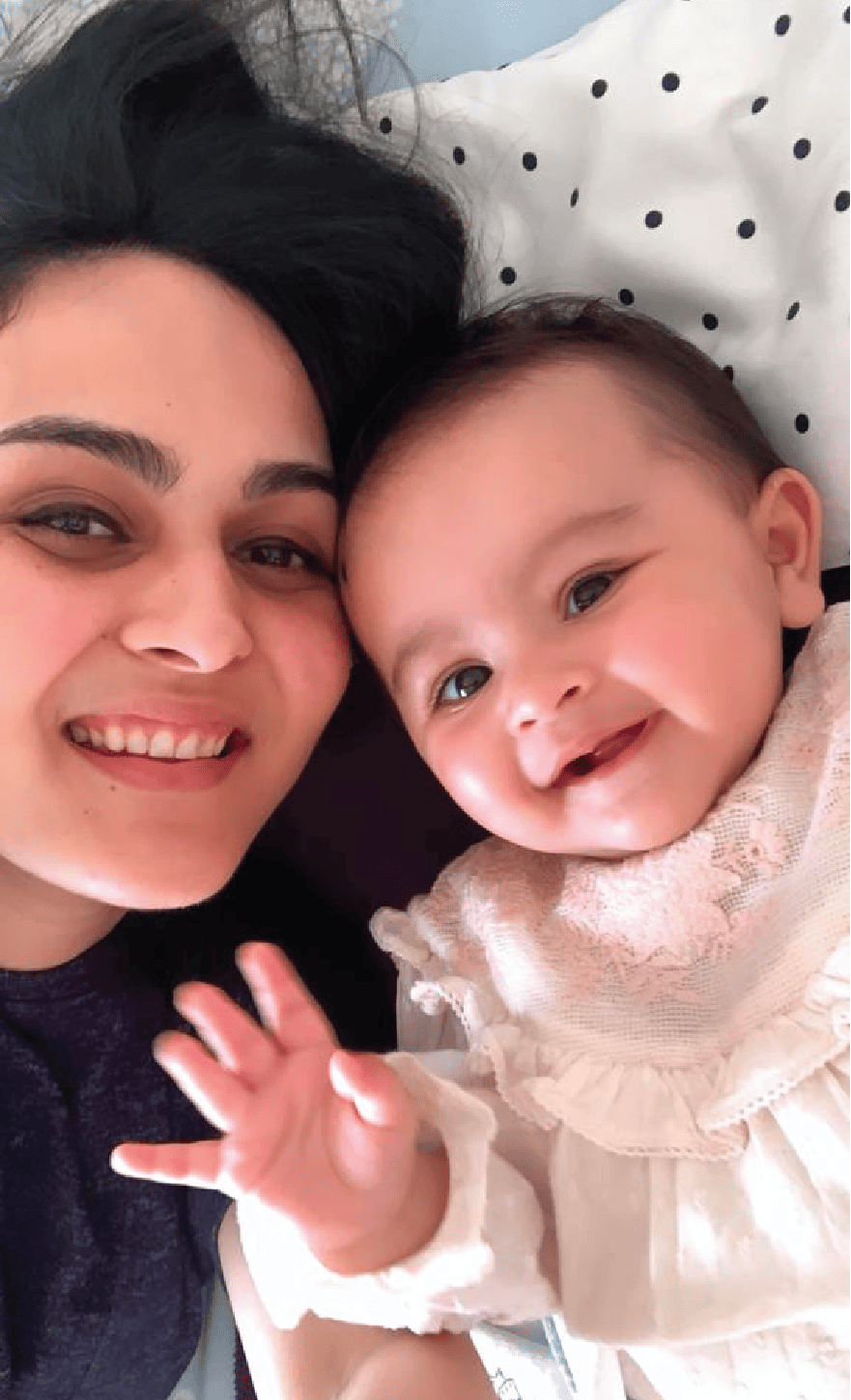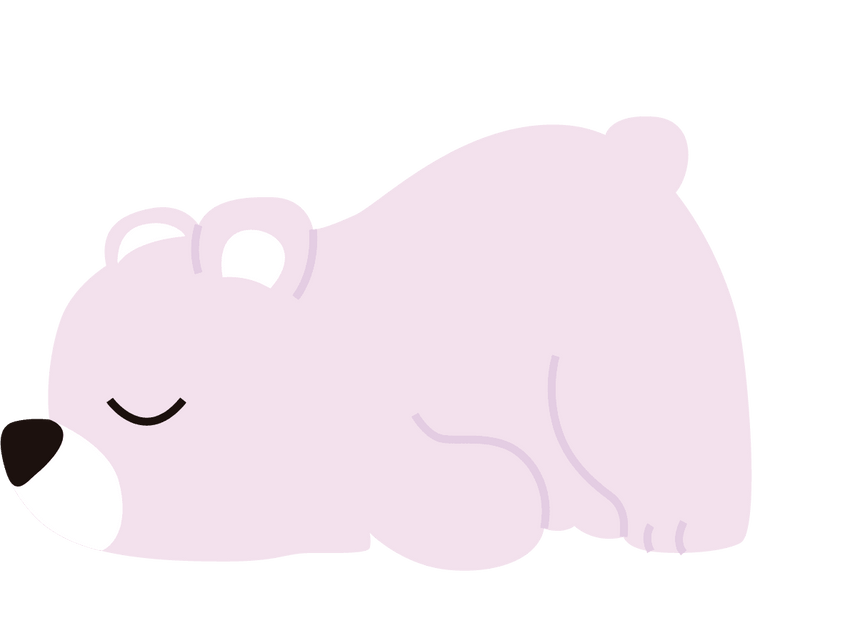 from one mother,
to another.
My Tidy Sleep journey started with the birth of my daughter. It was exciting, loving and scary all at once! Among the many challenges that are thrown at new parents an important one is the diapers vs. nappies dilemma. Ofcourse soft cloth nappies were my first choice but it also means alot of wet mattresses
The solution to that was simple and available in house, DRY SHEETS!
Once I started using the product, I started to appreciate how a simple product can also change your life and make baby-ing so easy.
I had to share my discovery and slowly but surely, once we got the brand up and running, hundreds of new mothers started pouring in with their amazing feedback.
Thats when we knew, we struck gold and it was Tidy Sleep time, baby!
What exactly are dry sheets?
dry sheets are fabric sheets laminated on one side to absorb liquid. these sheets are made to be placed under the baby, and act as mattress / surface protectors. they give mothers the chance to keep their babies in cotton nappies / langots, without having to worry about any pee accidents wetting the cot, bed, strollers or even their laps. once dirty, the sheets can then be washed by hand or machine and are ready for re use on drying! This simple product promotes healthy diaper free time for the baby, encourage a more sustainable method of re using nappies and lessening dependency on plastic / one time use changing sheets and can actually be used for a variety of baby activities ( changing the baby, massaging the baby etc ).

I realised early on I don't want to be the "unboxing brand". So I stay away from frills and fancy and focus on whats important to me, a good, genuine product with good, genuine pricing. I want to be accessible, and I want every house to be able to afford quality for their baby. So I try, every day to make sure we source the best materials, add the cutest prints and be available at the nicest price.
Our products are available in 1000 plus retail counters through out the country and we are making ourselves available online as well!